WHAT TO EXPECT
Comprehensive Wealth Management Solutions to Guide Your Journey
At HeadInvest, we provide highly customized service and solutions delivered by experienced financial professionals, each with more than two decades of experience. As a fiduciary advisor, we put your best interests first in all we do. We take a highly personalized approach as we guide you through every stage of your financial life.


Tell Us About Your Journey
We take time to get to know you, so we can understand what's happening in your life & what you envision for your future. You're unique, & we pride ourselves on building partnerships tailored to our clients' specific plans & goals.


Chart Your Course
Once we understand your current situation, goals for the future, & challenges you may face along the way, we begin developing a custom plan to help you realize your aspirations.


Navigate Your Course
Using your financial plan as a guide, we implement innovative solutions across your entire financial life to help you reach your highest potential.


The Journey And Beyond
Your life is constantly evolving, & so should your finances. We continually reassess & adjust your financial plan to ensure it still meets your ever-changing needs. We focus on all the details, so you can focus on reaping the rewards that financial security affords.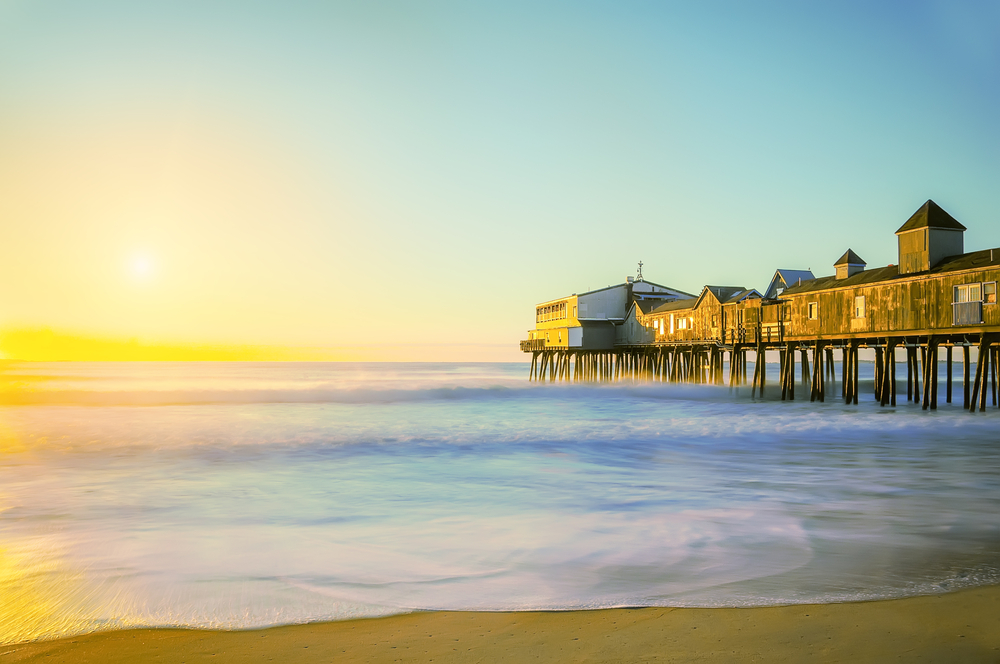 WHO WE ARE
We are an independent registered investment advisory firm based in Portland, Maine. For more than 30 years, we have been diligently helping individuals, families, and institutions build, manage, and preserve their financial resources. Each of our qualified professionals has more than 20 years of industry experience and contributes complementary skills, including financial planning, investment management, and institutional equity research. We support these team members with world-class resources and technology in order to allow them to deliver innovative, custom solutions to each and every client.
Read More